Resources
Get guides to the most popular citation styles used in NPS theses and workshop information here.
Guidance on reusing the images of others is also provided.
What is the difference between an abstract and an executive summary? Does your department require an executive summary? Find out here.
For help with creating thesis dashboards and other tasks in the Thesis Module in Python, visit our Python help page.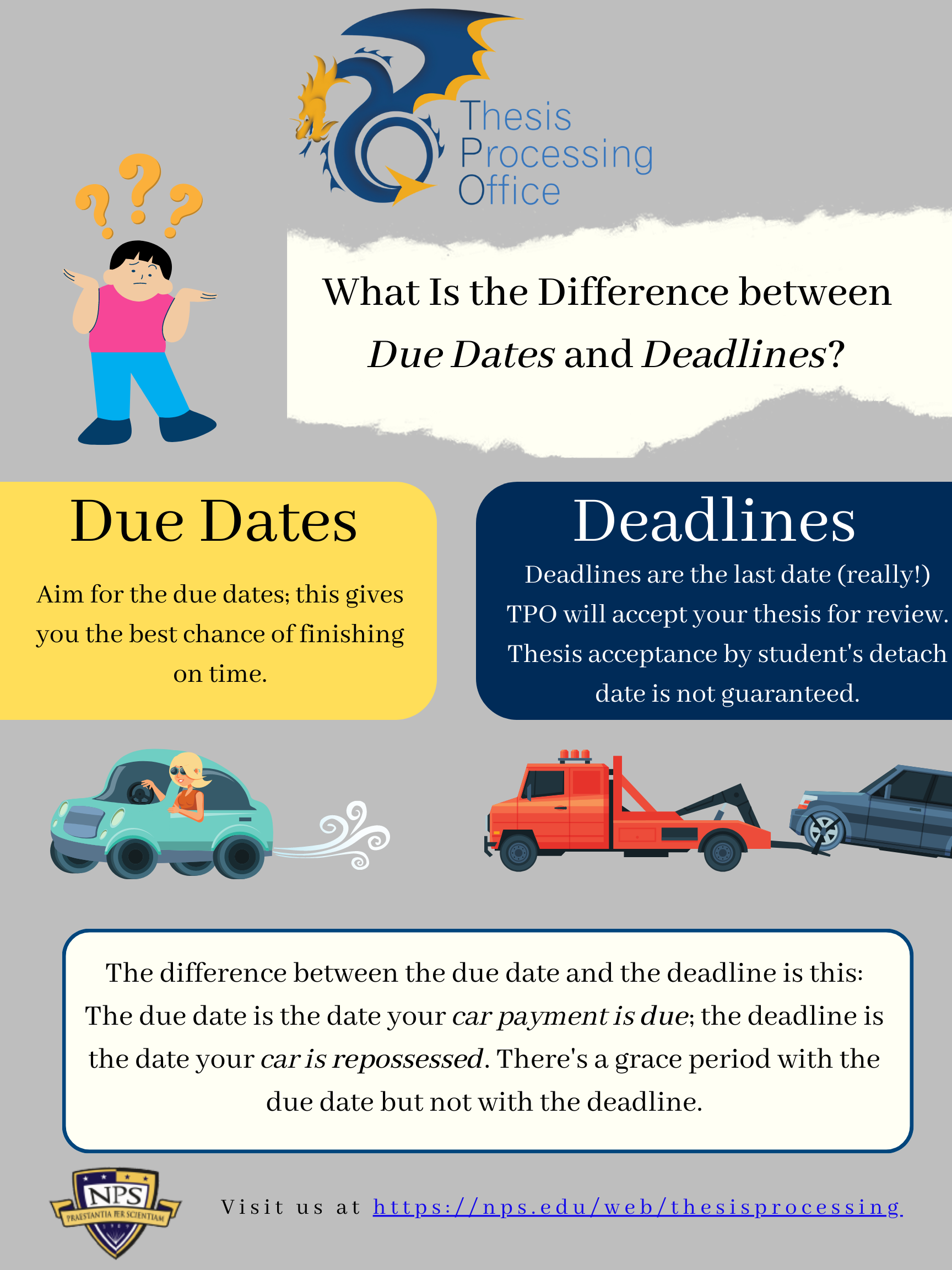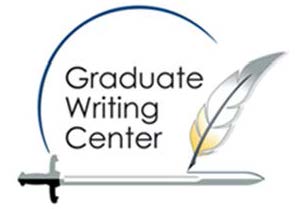 For help with writing your thesis, the Graduate Writing Center offers one-to-one coaching, writing guides, and workshops.
A writing coach can review your work and help you express your ideas clearly, powerfully and concisely.
Please visit its website for more information and to make an appointment.
Plain Language Course by the Department of Defense
"Writing, Integrity, and National Security," Joint Force Quarterly
The Thesis Extension Form is available from your thesis dashboard, top right:

Keep your extension(s) updated with your education technician. This saves you the trouble of reactivating your NPS account when it is time to submit your thesis.
Extension students are expected to adhere to the same submission deadlines as resident students.
The effects of an extension on one's record varies. Military students should see their military service reps for details. Civilian students should speak with their ed techs.
See also Thesis Processing's The Fine Print.
See also the Academic Policy Manual.
Academic Honor Code: Standards of conduct while completing coursework inside and outside the classroom are outlined here.
Travel Approval: Some students travel to conduct interviews, present preliminary findings, or access archives. Student travel must be processed through the Travel Office.
Export-Control Approval: Certain types of information require export-control protection. Export controls are government regulations that manage the transfer of commodities, technologies, and software to non-U.S. entities or individuals. For help, please see the Export Control Officer in the Research and Sponsored Programs Office.
Human-Subjects Research: Human-subjects research methods such as surveys and interviews must be cleared with the Institutional Review Board (IRB) before the work is conducted.
Sponsor PAO Approval: The student's sponsor or faculty member's research sponsor may require review before release. If so, students must contact their sponsors, and faculty members must contact their's, to obtain release approval.
Proprietary Information Approval: Permission for distribution should be obtained from the individuals and companies as listed in blocks 9 and/or 10 of Standard Form 298 (page iii of the thesis). It is the advisor's responsibility to secure permission before the document is distributed to the NPS Library and DTIC.