Video Introduction to the GWC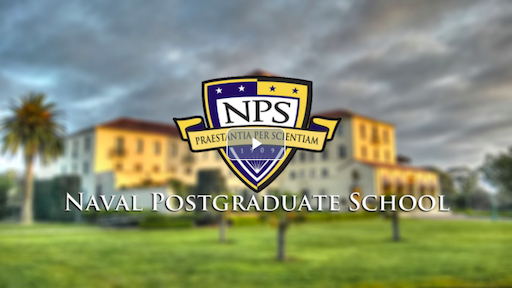 Our Mission: ​​​​​​​
​​​​​​​To develop the writing and critical thinking skills of NPS students for success in graduate school and as military and civilian leaders.
Please share your experiences.
Coronavirus Update:
GWC coaches currently work with students remotely For information, download our COVID FAQ.
Coaching Hours: Spring 2014
Hours (PST)
---
Live Coaching Appointment Hours:
Asynchronous coaching also offered daily.
| | |
| --- | --- |
| Mon–Wed | 0900–1800 |
| Thu | 0900–1400, 1500–1800 |
| Fri | 0900–1600 |
| Sat | 1000–1200, 1300–1500 |
| Sun | 1300–1700 |
---
---
---
​​​​​
Contact the Graduate Writing Center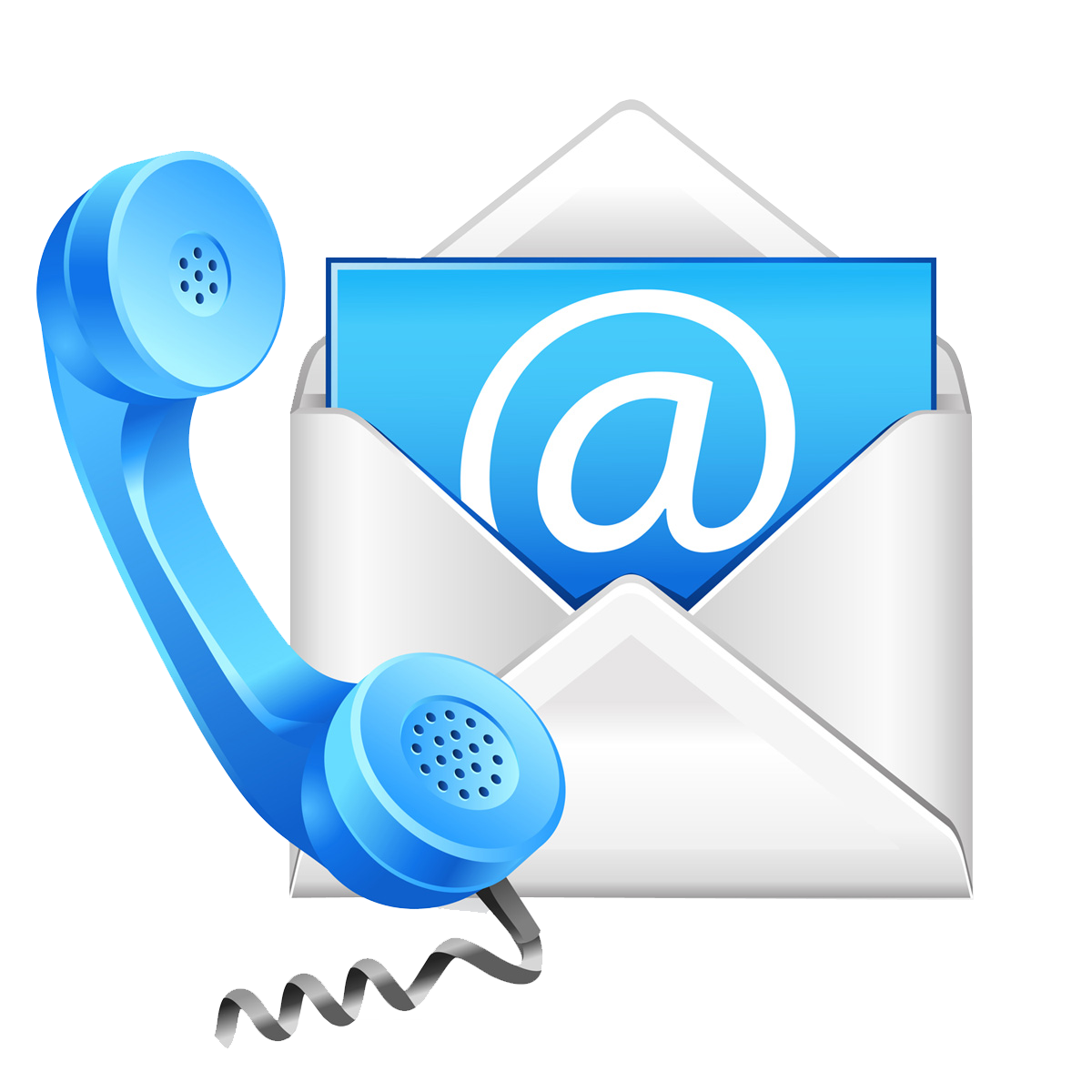 Contact the GWC
First floor, Dudley Knox Library
writingcenter@nps.edu
To contact an individual GWC member, go to Contact Us (NPS login required).
Welcome to the Graduate Writing Center
Welcome to the Graduate Writing Center​​​​​​​​​​​​​​
​​​​​​​​​​​​​​Being a good writer will empower you. In a world where security challenges require careful analysis, writing takes on increasing importance. Becoming a strong writer requires practice, constructive feedback, and a solid understanding of technique. Learn how to sign up for writing coaching and workshops, then go to WCOnline to sign up.
---
GWC Events
Spring Workshops Open for Registration
Sign up now for GWC and DKL Spring workshops! Sharpen your research, writing, and critical-thinking skills. In 60- to 90-minute Zoom sessions, GWC coaches and DKL librarians teach proven strategies and techniques to help you excel in your coursework, exams, and theses. Offered March 30–April 23. Enroll via WCOnline.
Students Are Telling Us: Write-ins Work!
"The most productive use of Friday prior to the weekend."
"Library and writing resources are second to none!"
"A space to work on projects and papers with other like-minded students."
Friday write-ins via Zoom start up again April 16, 1000-1430! Join a write-in for a place to concentrate, write, and make progress on a paper or thesis. Writing coaches and librarians are on hand to help. No appointment required—come for all or part of the time.
---
Faculty Workshops for Improving Students' Writing
March 17–April 29
Registration is now open for a new series of workshops, by faculty and for faculty, hosted by the Writing Center Consortium for Graduate-Level Professional Military Education. Seven unique hands-on workshops allow faculty to share practices that improve student writing outcomes. See the calendar for schedule and descriptions and register here.
Registration closes 36 hours prior to each workshop. To register after registration closes, please contact writingcenter@nps.edu.
---
New Resources
Common Knowledge Infographic
To cite or not to cite? It may depend on whether the information is common knowledge, which in turn depends on your audience. Our common knowledge infographic will help you determine whether information in your writing is common for all readers, common for field-specific readers, or commonly uncommon!
Video: Finding & Working with Your Thesis Advisor
This must-see video is the best relationship advice you'll get in grad school! In 7:40, you'll learn about 1) how to find a thesis advisor, 2) your advisor's role, and 3) your role with your advisor..
Literature Review Infographic
What's a literature review for? What should it include? How should it be organized? Our quick guide to literature reviews breaks down the process into four clear steps.
---
Online Services
Asynchronous Coaching
Whether you're overseas or overloaded, you can get writing help any time by signing up for asynchronous coaching. Submit a draft to the Writing Center for feedback on critical thinking and writing mechanics, then receive feedback by 1700 PDT the day of your appointment without a real-time coaching session. Learn more about async coaching.
Drop-in Coaching via Zoom
Have a quick question? A short paper that's due today? Drop in and talk to a coach on Zoom! Offered M–F, 1300–1400 PST. Check WCOnline or this page for details.
---
Video Highlights
"What's Different About Academic Writing?"
Don't miss this six-minute refresher on the fundamentals of academic writing.
"Plagiarism's Haunting Legacy"
Also check out "Plagiarism's Haunting Legacy" (5:27), a video produced by the Thesis Processing Office, to get an idea of how pervasive and harmful plagiarism is.
Page last modified April 19, 2021