"My Glory Never Dies":

The Military in Literature, Film, and Onstage
A special 5-part series co-sponsored by the GWC and the Dudley Knox Library
View the promo video
Workshop Series Overview
Purpose: This alternative way of learning through prose, poetry, play, and film—quite different from students' other experiences in graduate school—is designed to increase participants' confidence in their critical thinking while deepening their understanding of the role the military has played in the arts.
Instructor: Dr. Cheryldee Huddleston (contractor) is a GWC writing coach, playwright, and arts facilitator. Her play, Who Loves You, Jimmie Orrio?, won the 2002 PEN USA Award for Drama and is published by Dramatic Publishing. Her teaching experience includes the complete theatre curriculum at the University of Georgia.
Description: The poets and playwrights of Classical Greece created the archetype of the military hero who fulfilled his destiny on the battlefield. These ancient concepts of courage, honor, and military glory have come down through the centuries and continue to resonate today within the lives and careers of military officers.
Experience a compelling sampler of literature as well as live, filmed, and audio performances that have influenced Western culture and even military policy. Join discussions that stem from your own responses, thoughts, and questions.
Details: All sessions will be held via ZOOM from 0900–1130 PST, Fridays from October 2 through November 6, 2020 (12.5 total hours). [No session October 9.] Attendees can enroll in all or individual sessions using WCOnline. Select the workshops calendar from the drop-down and page forward to the desired date. [Zoom login info will be forthcoming.]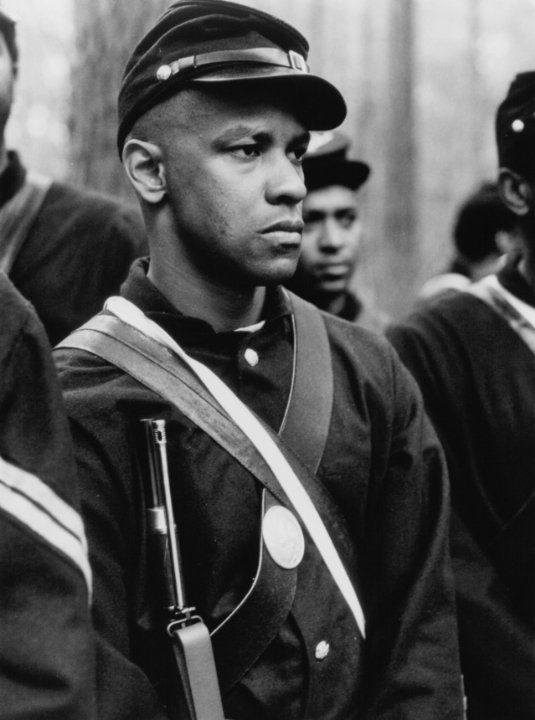 Glory (TriStar Pictures, Freddie Fields Productions; 1989)
Syllabus
Following are the dates, topics, and selections of poetry, prose, plays, and films to be read/viewed within each class. (Programming details are subject to change.)
Readings: Literature selections will be concise and can be read within the class time. All required texts and film will be provided by the instructor. Handouts will be distributed at the end of each class for the following class.
Part I: Friday, Oct. 2, 0900–1130 PST: Archetypes: The Trojan War/Battle of Agincourt

The Trojan War (poetry, theater, and film)
Homer, The Iliad (750 BCE)
Euripides, Iphigenia at Aulis (405 BCE) / The Trojan Women (415 BCE)
The Battle of Agincourt (theater and film)
Shakespeare, Henry V (1599)
[no session on October 9]
Part II: Friday, Oct. 16,

0900–1130

PST: The U.S. Civil War
Walt Whitman, Civil War selections
Saul Levitt, The Andersonville Trial (written selections) (1970)
The Andersonville Trial (1970)
Glory (1989)
Part III: Friday, Oct. 23,

0900–1130

PST: World War II
Randall Jarrell, "The Death of the Ball Turret Gunner" (1945)
The Best Years of Our Lives (1946)
Catch-22 (1970)
Saving Private Ryan (1998)
Part IV: Friday, Oct. 30,

0900–1130

PST: The Cold War/Vietnam
Film
Dr. Strangelove (1964)
Film
Apocalypse Now (1979)
Part V: Friday, Nov. 6,

0900–1130

PST: Iraq/Afghanistan
The Hurt Locker (2008)
Lone Survivor (2013)