Come enjoy our special exhibits!

November
Native American Heritage Month
This observance commemorates the history, heritage, and culture of Native Americans and Alaskan Natives. NPS and Dudley Knox Library join the nation in recognizing Native American students at NPS and their accomplishments.
---

October
Disability Employment Awareness Month
Learn more about disability--what it means to be disabled, how many Americans are affected, how many disabled work. It's more complicated than you think!
---

September 15-October 15
Hispanic Heritage Month
National Hispanic/Latinx Heritage Month pays tribute to the generations of Americans whose ancestors came from Spain, Mexico, the Caribbean, and Central and South America who have positively influenced and enriched our nation and society.
---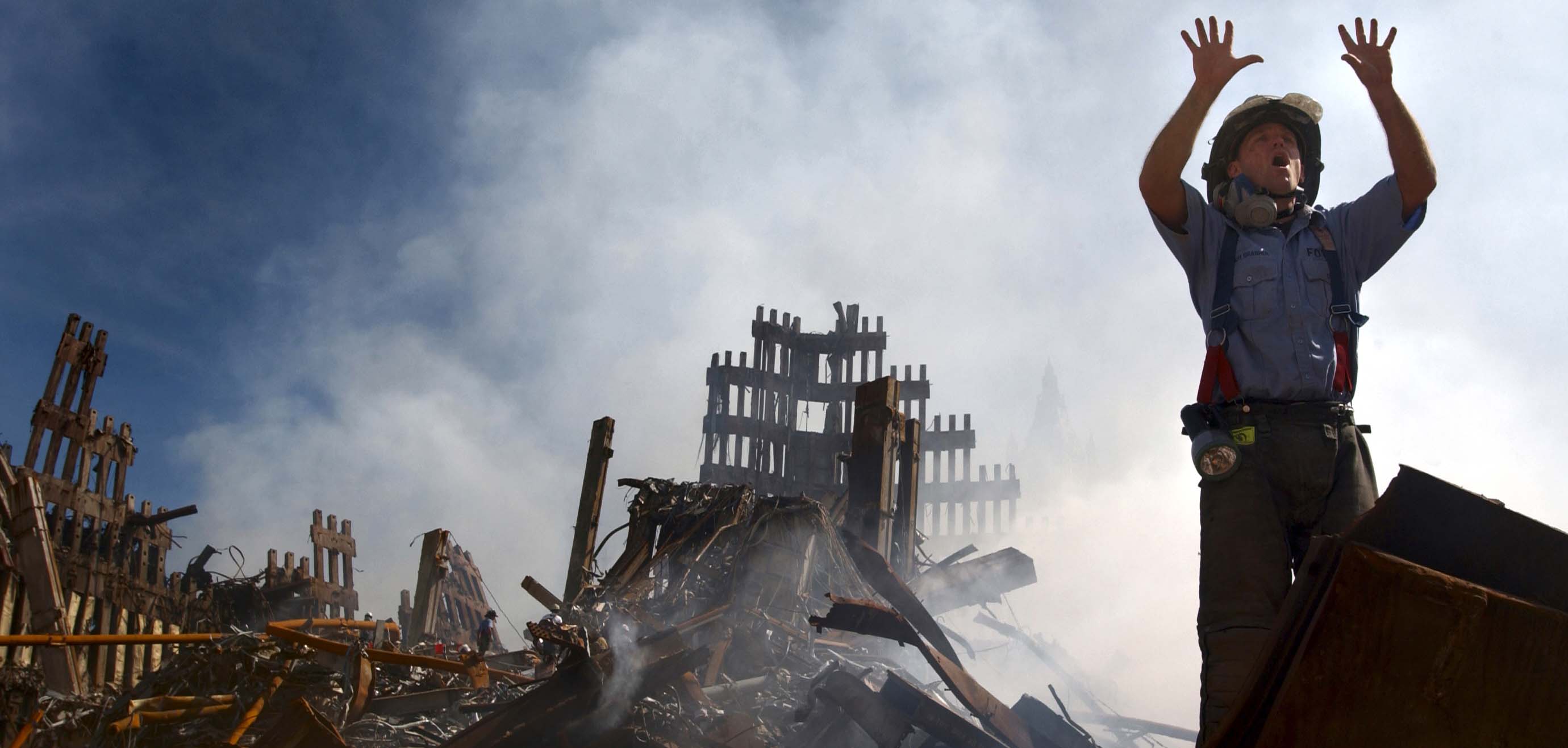 September
9/11 Remembrance
With this exhibit we honor all those affected by 9/11—first responders, military members, families, and loved ones.
---

July & August
Celebrating NPS Students
With this exhibit we honor and celebrate our amazing NPS students, who do a lot... really, a LOT of things... besides study. Come see what students have gotten up to in the past and do now in the present!
---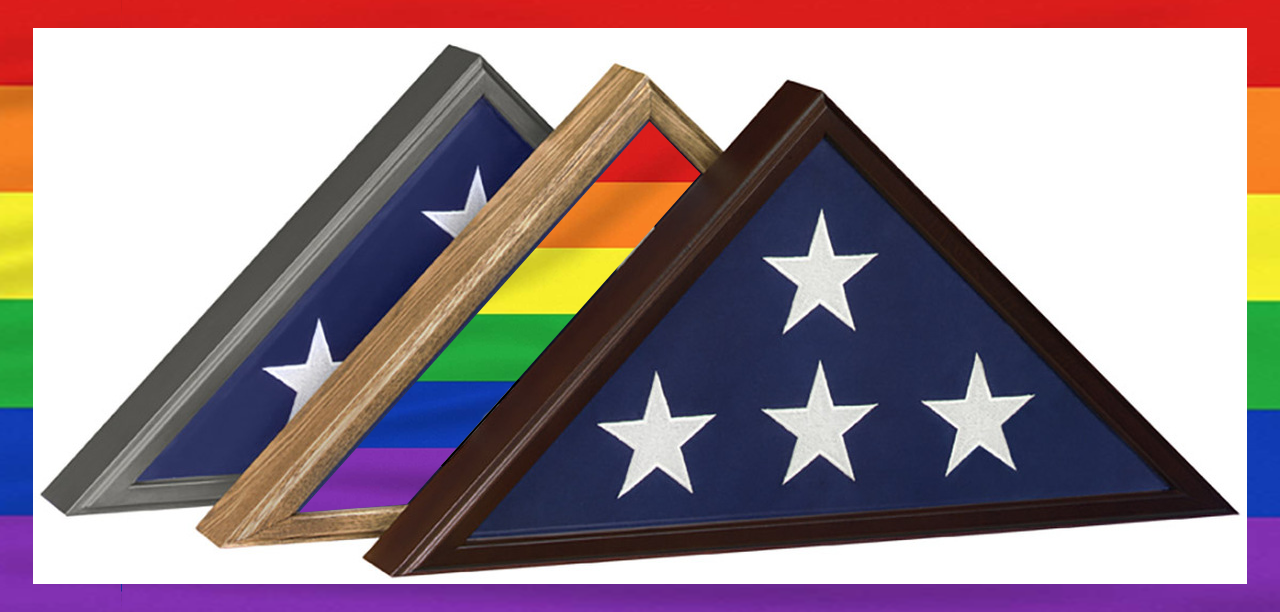 June
LGBT Pride
NPS has a long history of scholarship on the issues surrounding Lesbian, Gay, Bisexual and Transgender (LGBT) service members. Read an interview with Professor Emeritus Mark Eitelberg of the Graduate School of Defense Management (GSDM) to find out more.
---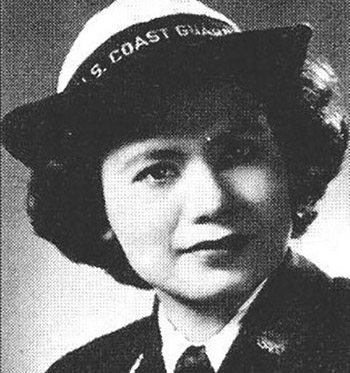 ---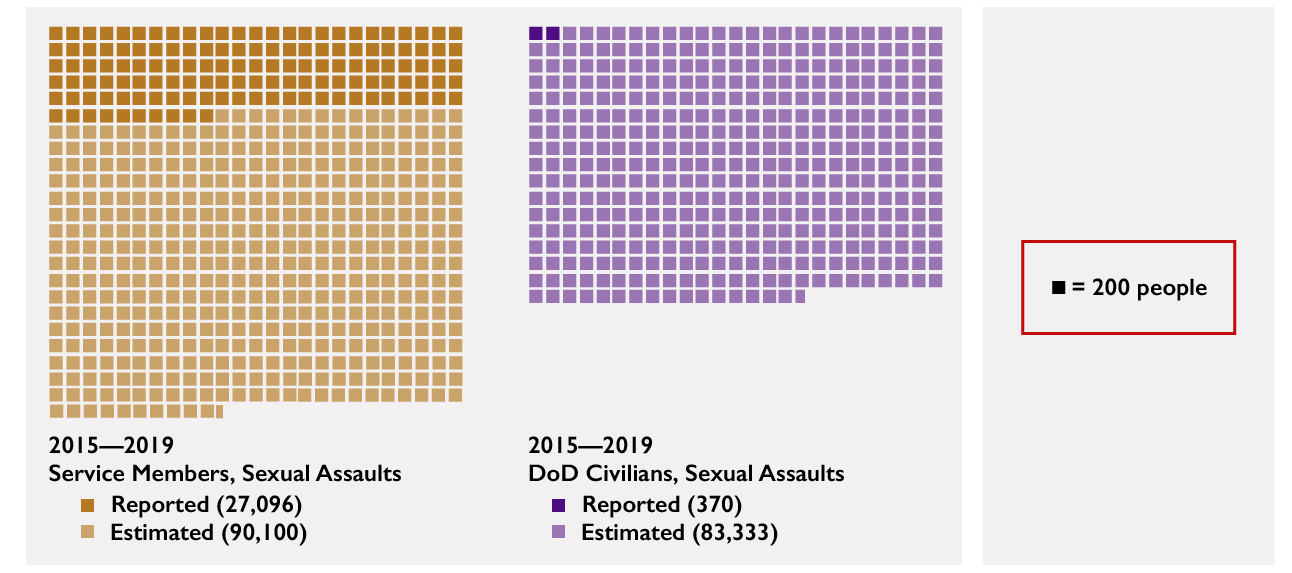 ---
---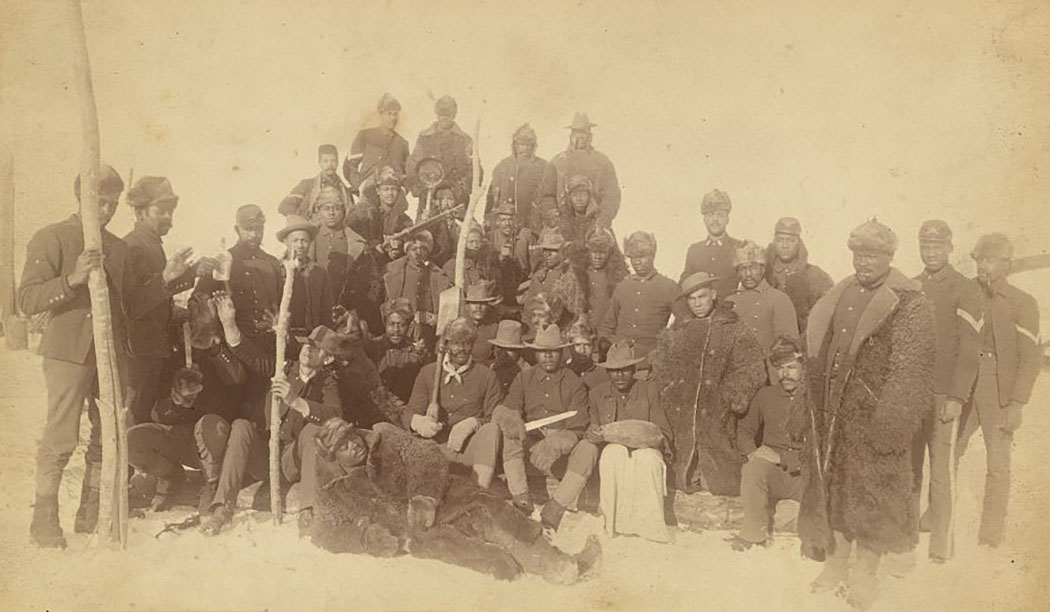 February
Black History Month
Learn about the Buffalo Soldiers, who served with valor and distinction long before the military was integrated.
---
---